INGREDIENTS
Tatemada Jalapeno Salsa
4 Mahi Mahi fish fillets
3 tbsp melted butter
Juice and zest from 1 medium lemon
1 tsp salt
1 tsp paprika.
1 tsp garlic powder
1 tsp onion powder
¼ tsp ground pepper
3 tbsp olive oil
Fresh chopped parsley leaves for garnish
1 cup rice
2 cups Water
Buy our products now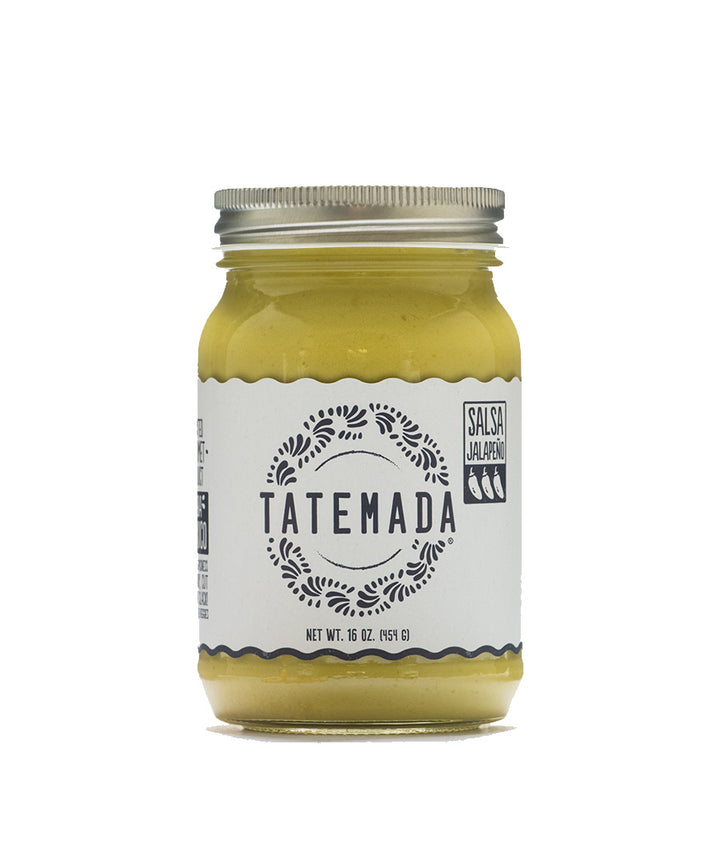 Jalapeño Salsa
Price: $32.00 USD
BUY NOW
Fish Filet with Jalapeño Rice
STEPS:
For the Rice:
Heat the oven to 450 F

1

Place 1 cup of rice and 2 cups water in a saucepan with no lid and bring to a boil over medium high heat.

1

Turn heat down to low, cover with and leave for 14 minutes.
1With lid still on, remove saucepan from stove and let rest for 10 minutes.

1

Add tatemada jalapeno salsa (to taste) to the rice, mix and fluff with a rice paddle.
For the Fish:
1

PHeat the oven to 450 F

2

PUse paper towels to pat-dry excess moisture from fish fillets. Set aside.

3

PIn a bowl, combine melted butter, lemon juice and zest, and ½ tsp salt.

4

PIn a large, heavy pan over medium high heat, heat the olive oil until hot. Once oil is sizzling, cook 2 fillets at a time to avoid overcrowding. Cook each side just until fish becomes opaque and is browned; lightly drizzle some of the lemon butter sauce as you cook. Take care not to over-cook.